Clinton, NJ...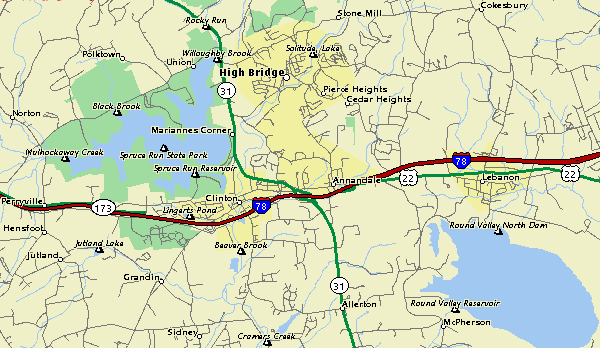 ...is located near the intersection of Interstate 78 and Highway 31, in Hunterdon County.
Clinton Town sites:
Hunterdon County sites:
New Jersey sites:


If you have a problem with any of the above links, please let me know
and I'll delete them from this listing. Thanx!
Back to JAN'S Z home page....